Fabricated Rebar
At BARNSCO Michigan, we have built a reputation for being predictable with our services, quality products and delivery. This is continually demonstrated in every project we work on. We are proud to offer quality fabricated rebar products that are precision-engineered with advanced CAD detailing tools.
Our rebar can be custom finished with a wide range of protective and corrosion-resistant coatings to ensure longevity no matter the environment. All work is completed in our own indoor fabrication shop allowing for our team to take your project from detailing to job site efficiently and effectively. We fully stock materials in our warehouse to effectively manage any size order.
Our BARNSCO MI Steel Division is a turnkey solution for your detailing, modeling, fabrication of steel bars for the commercial construction industry. Our jobs range from 0 to 1000 tons driven by an experienced team working together to meet any size job.
BARNSCO MI has earned the reputation as a predictable supplier, we deliver what we commit to, that is where we set the bar. Our customers can depend on us to deliver the highest quality product time and time again. We use the latest technology, expertise, innovative design, proactive management, and combine that with our high degree of efficiency in our shop.
We stock over 2,000 tons of rebar on the warehouse floor to fulfill any size order.
20′, 40′ and 60′ Stock Lengths
Grade 60, A706 and Epoxy Coated Rebar
Grade 75, Galvanized, Stainless Steel and MMFX Available
Full Range of Rebar Placement Accessories
Strengthen concrete projects with reinforcement steel bars.
Reinforcing Steel Bar
Diameter: ¼" – 2-1/4"
Length (feet): 20, 40, 60


Concrete Reinforcement Steel Bar
Smooth or deformed
Various Grades
Available Sizes: ½"-1-1/2"
Over the years we have developed a streamlined approach and built a strong team focused on customer satisfaction. This strong and steady team approach allows for us to manage any size fabrication or steel job. Our services include:
Estimating
Shop Drawings
Fabrication
Project Management
In house estimating, detailing, and fabrication
CAD detailing with ASA software
Over 100 years of combined Project Management Experience
Tracking of material from detailing to jobsite
Indoor Shop – each shift can produce, on average, over 60 tons per day
2 Shearlines
2 Automatic Benders
3 Table Benders
2 circle tie benders
Supplies 100% milled in USA rebar
Supplies fabricated epoxy rebar
Will supply Mill certification when required
At BARNSCO MI, we can produce and deliver fabricated rebar and steel components for any commercial project specifications. We have a large delivery fleet and an outstanding logistics team allowing for us to deliver throughout our state of Michigan, through North Dakota, up to the tip of Oklahoma, as far as areas in Tennessee and Kentucky, including the Carolinas and the east coast. We are that good and our reputation expands that far.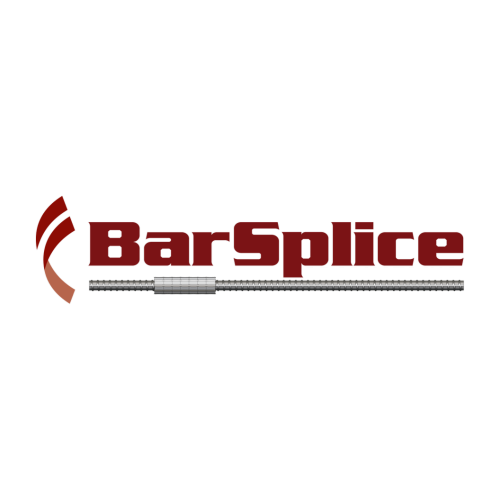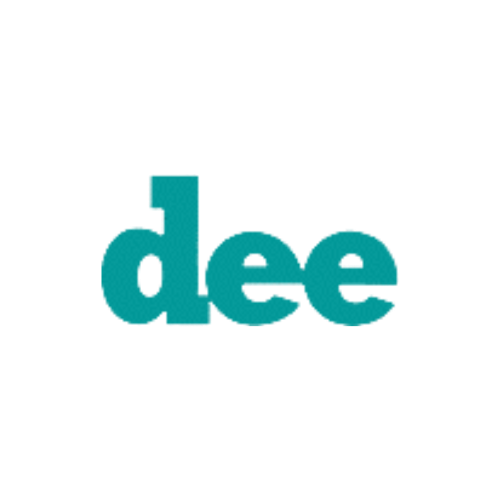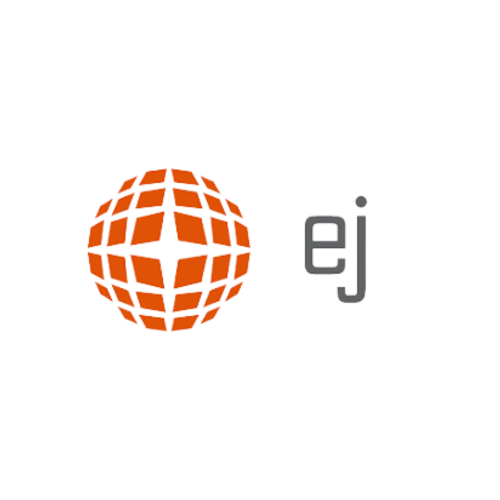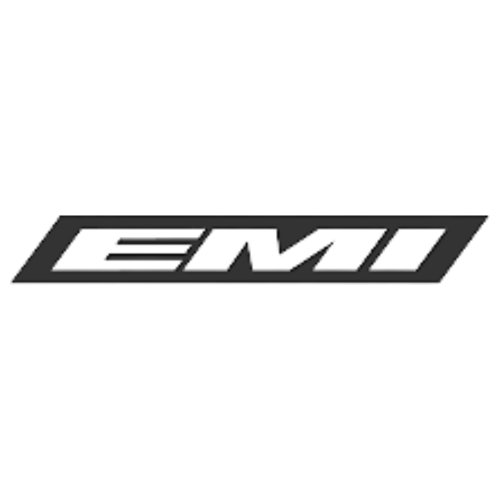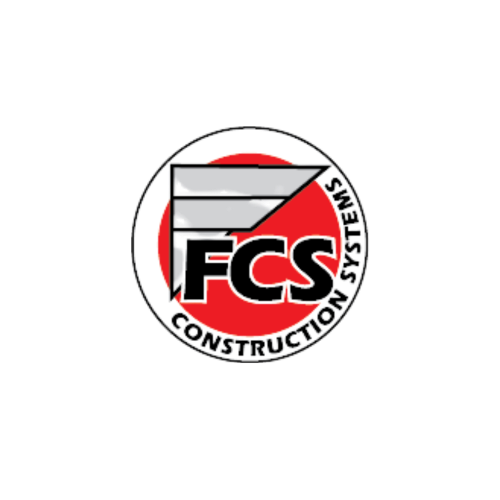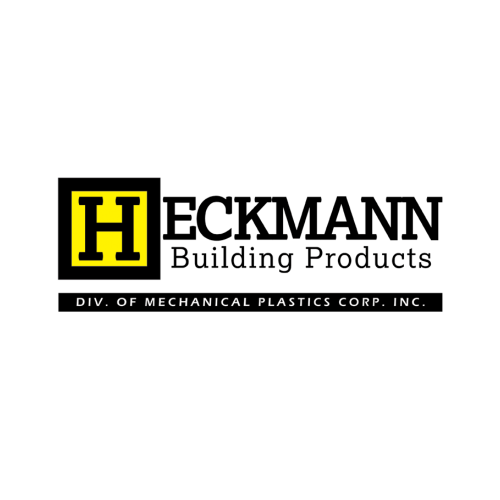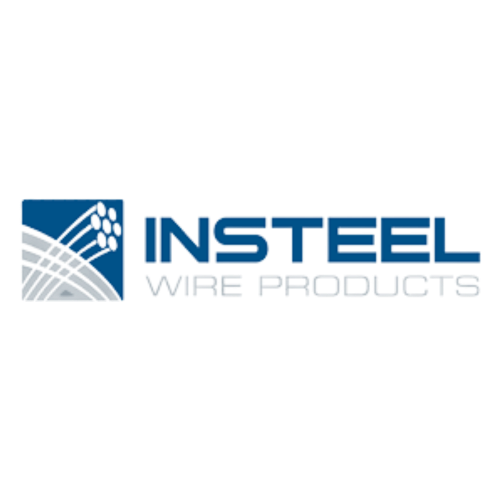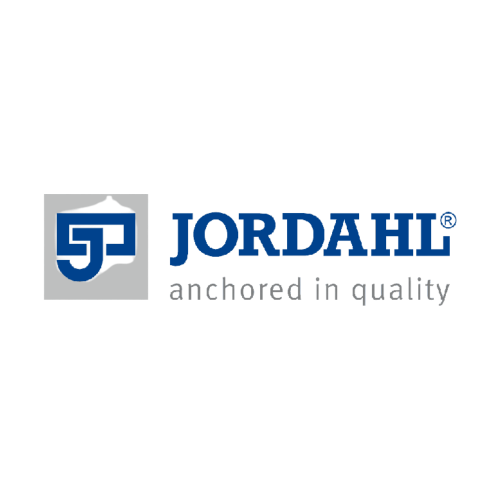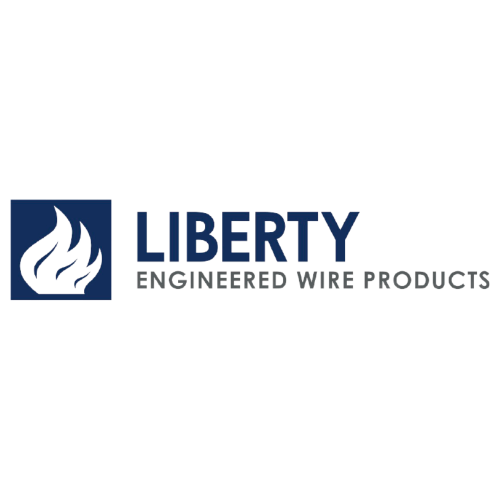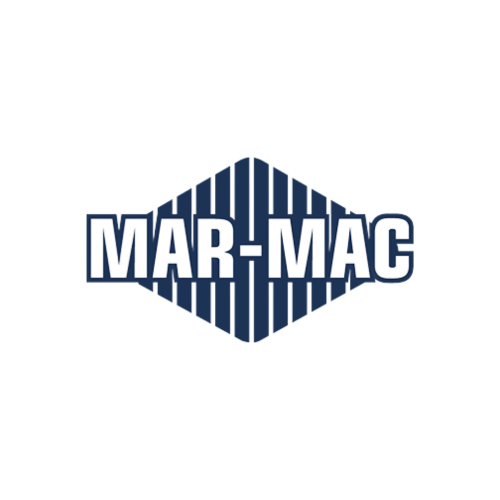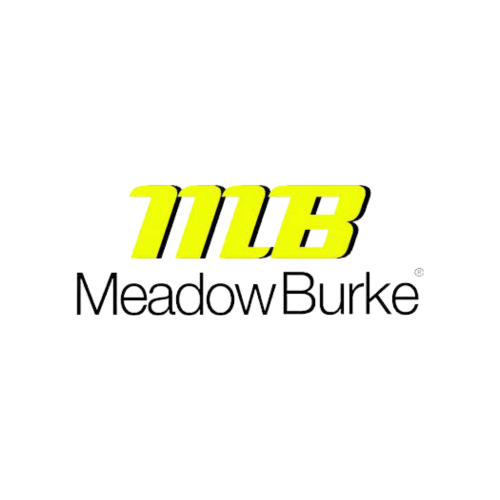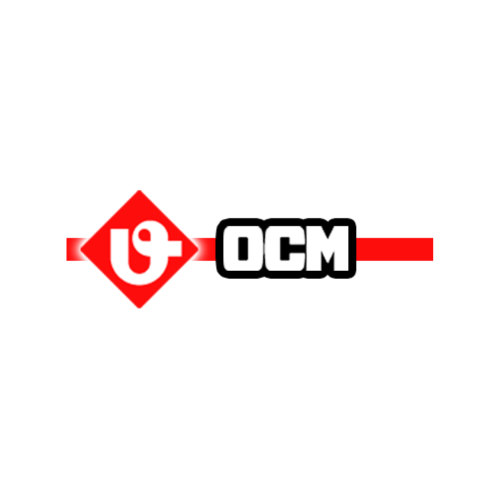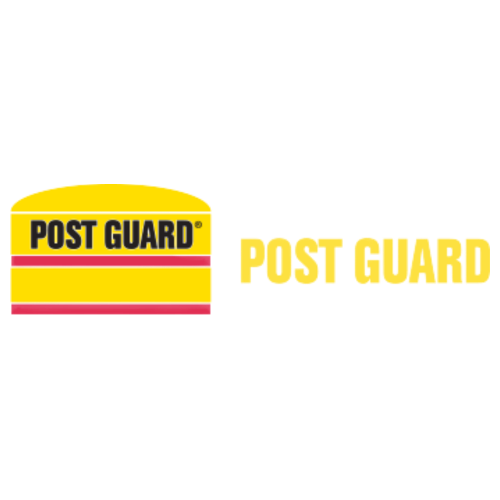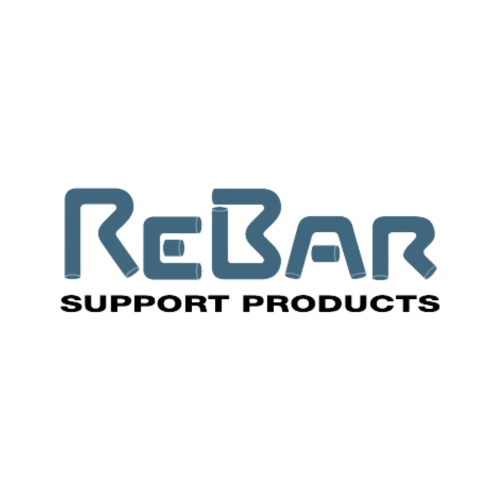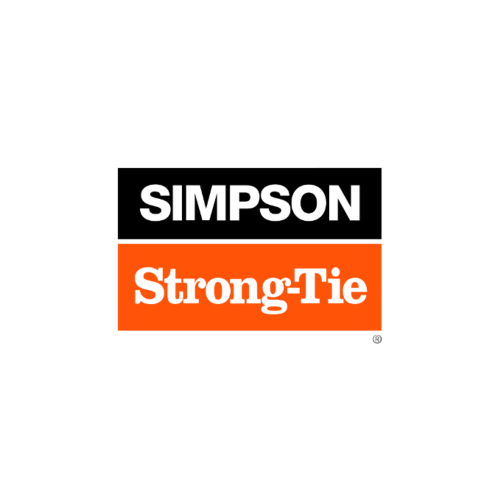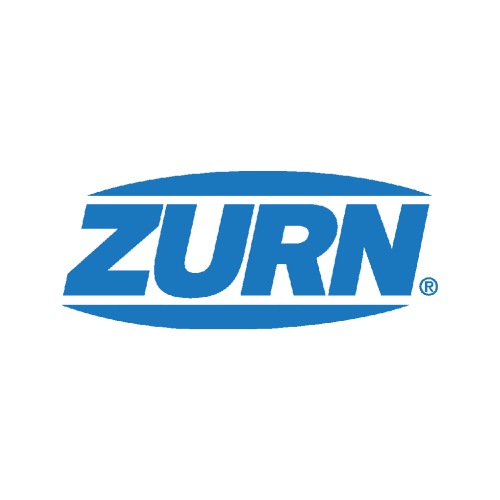 Not seeing the product information you're looking for? Visit the link to the right to review the rest of our product offerings.
Project: Hudson's Site
Developer: Bedrock Detroit
Architect: SHoP Architects
BARNSCO Michigan has supplied grade 75 resteel, and other building materials for the mixed-used Hudson's Site development since 2019.