Barnsco Michigan
At BARNSCO Michigan, we have been proudly serving commercial builders since 1984. We specialize in rebar fabrication, paving, and supplying concrete construction materials for commercial projects while prioritizing customer service.
We have built a reputation for being predictable. Our customers know they can count on our team of experts to deliver quality products, on-time, every time. Our reputation has driven our growth to serving customers throughout our home state, through North Dakota, up to the tip of Oklahoma, as far as areas in Tennessee and Kentucky, including the Carolinas and the east coast.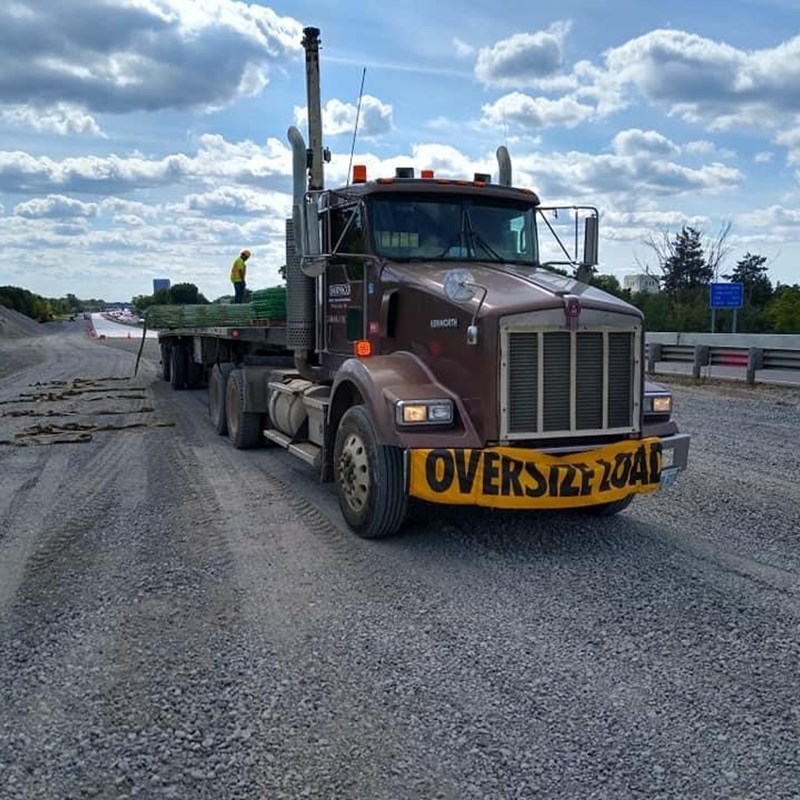 Paving
Lead by an experienced team, specializing in highway and airport paving projects.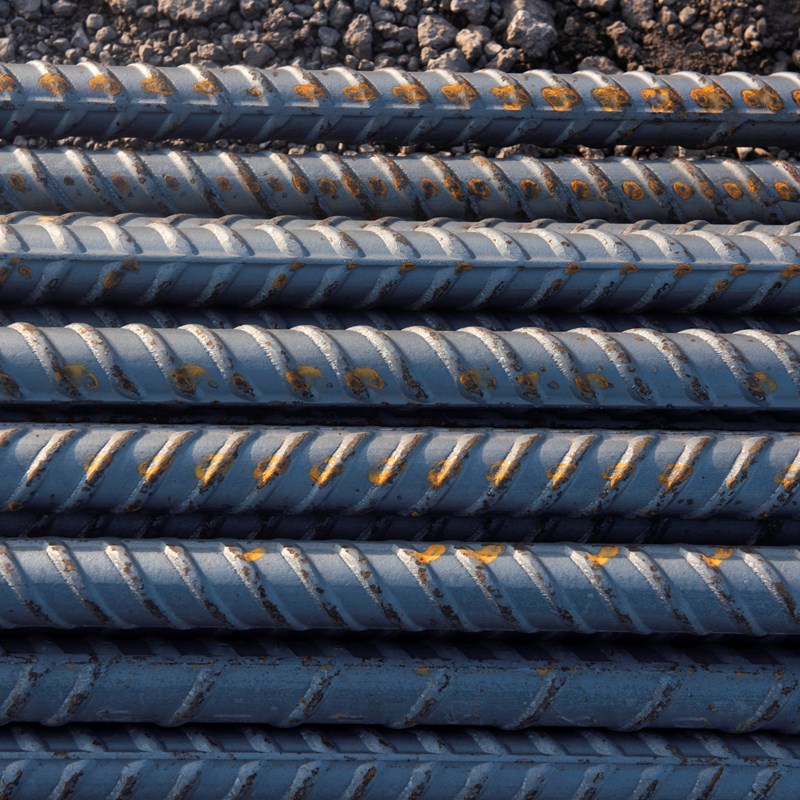 Fabricated Rebar
Fabricated rebar, precision-engineered to match your job specifications.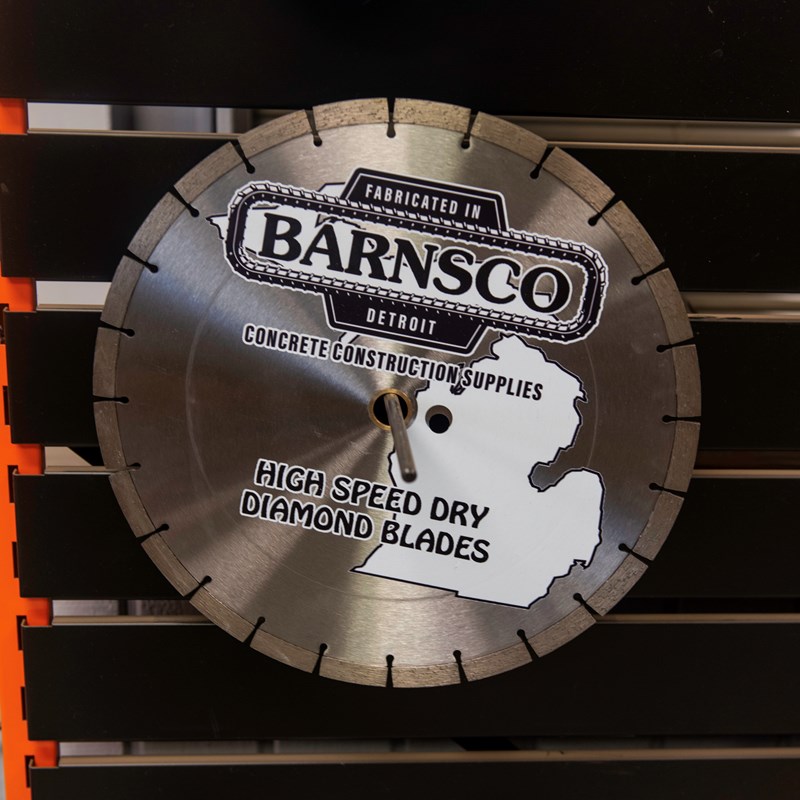 Construction Supply
Your source for finishing materials for your concrete project. Now offering curb forms.

Barnsco Benefits
When working with BARNSCO Michigan, you are not only receiving quality materials, but you will experience unmatched service and support. When it comes to working on your projects, it is our consistent and reliable craftmanship, project management and delivery that our customers have come to rely upon and trust.
At BARNSCO Michigan, that is how we have earned the reputation of being predictable and we aim to keep it.