Construction Supplies
At BARNSCO Michigan we have all the concrete accessories necessary to supply your next job. We provide extensive options and our team provides solid solutions for your concrete projects. We offer coating applications, options, surface prep and finishing materials.
Hardware (fasteners & anchors)
Tools
Chemicals
Joints
Foam
Forming Materials
Safety Equipment & Gear
Bagged Materials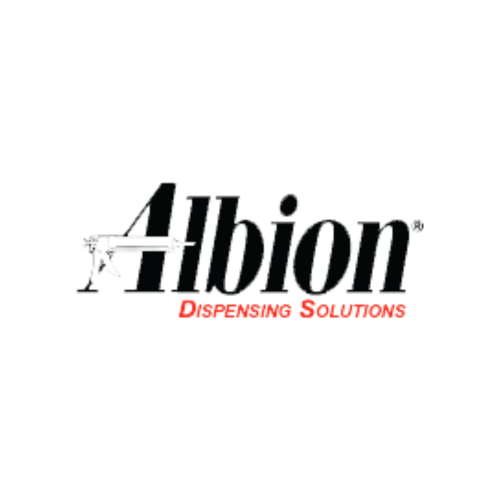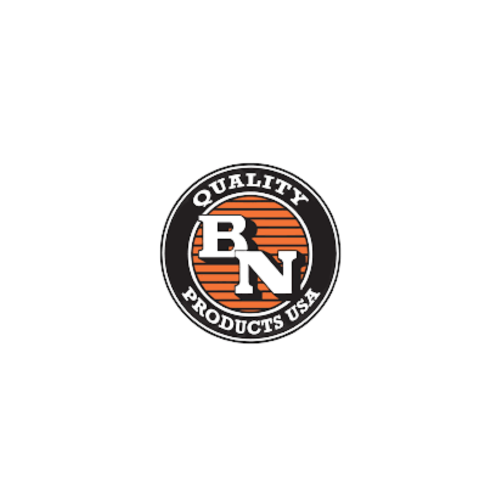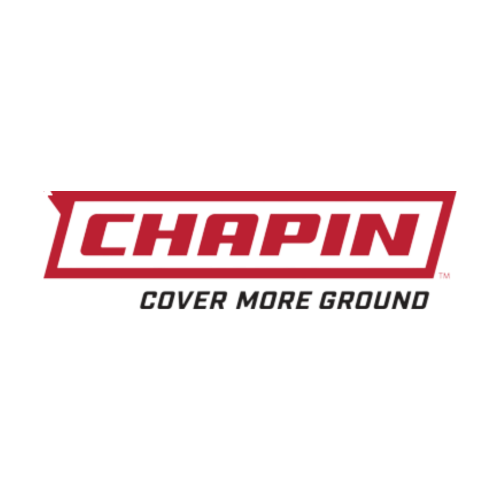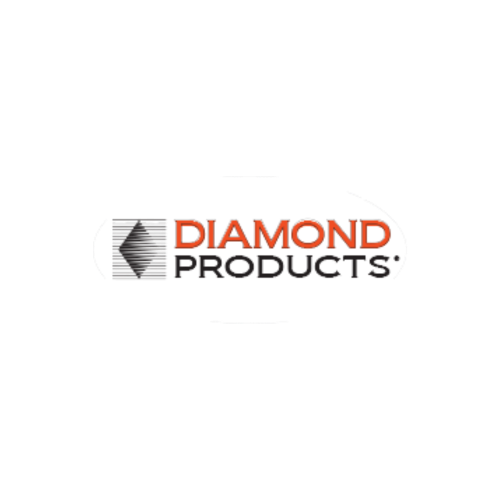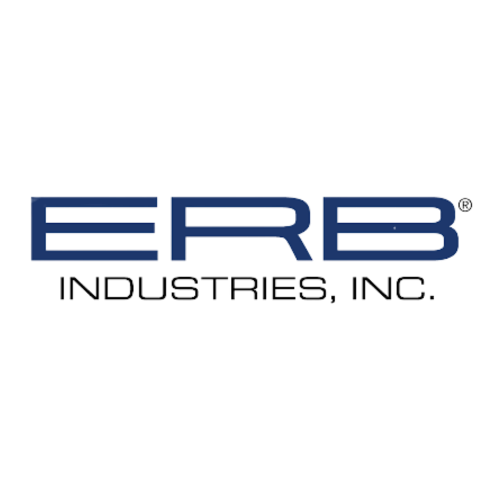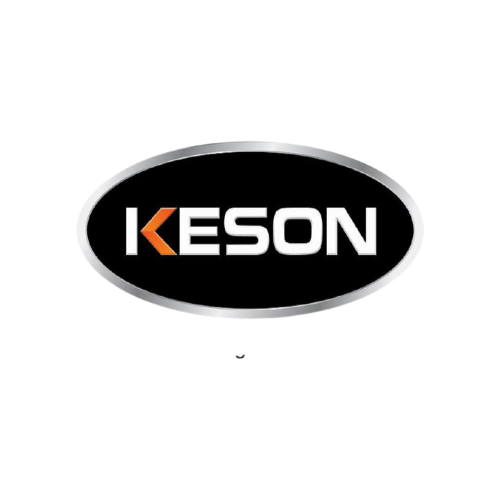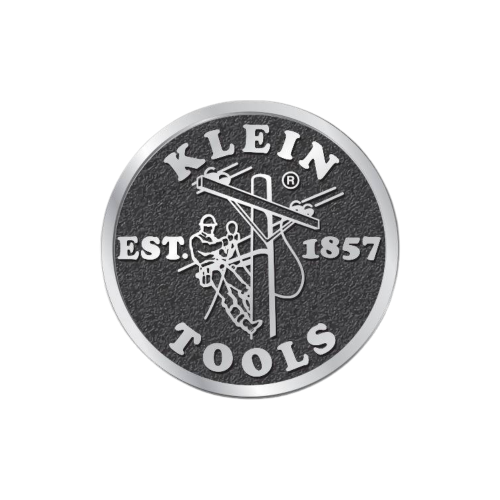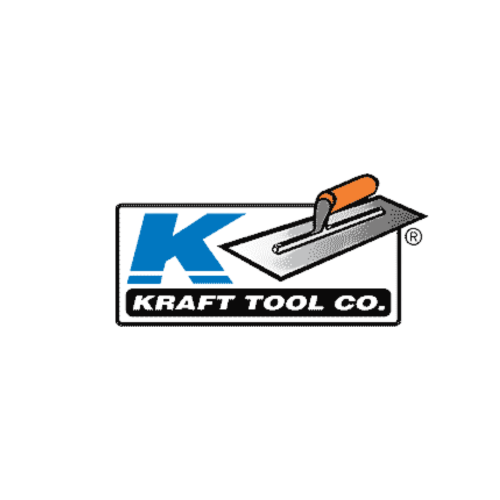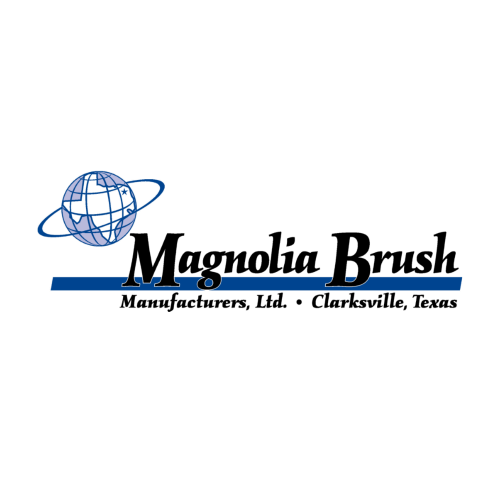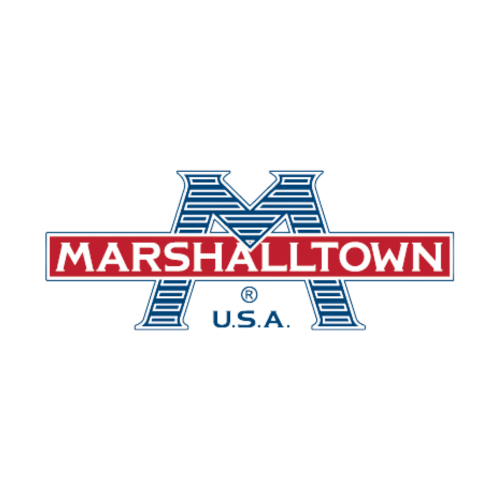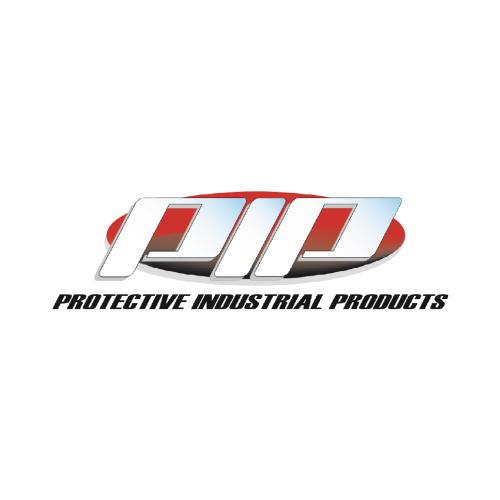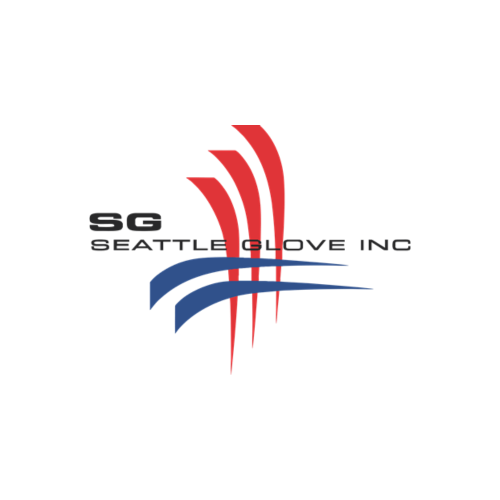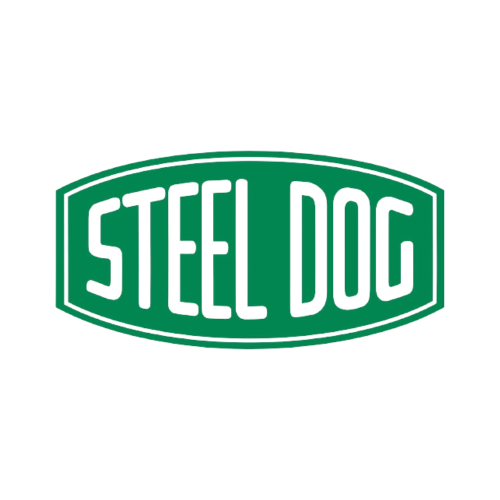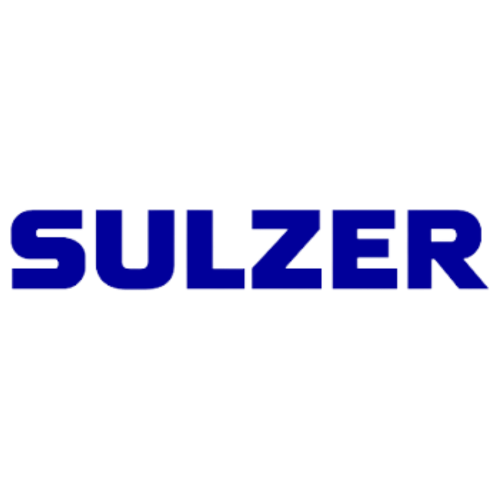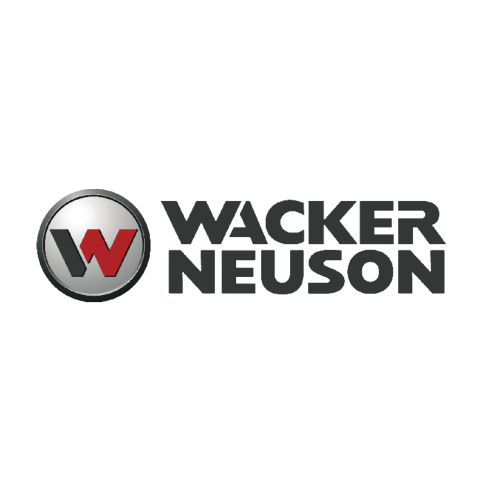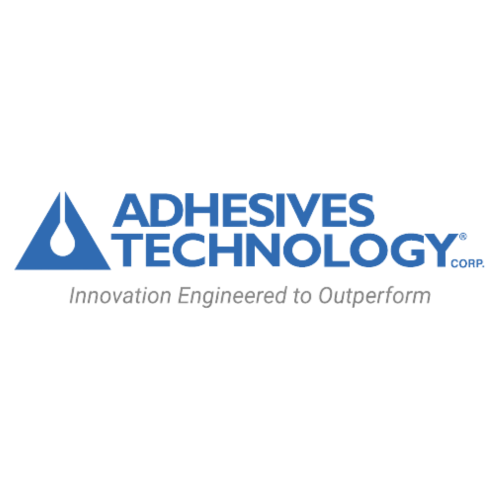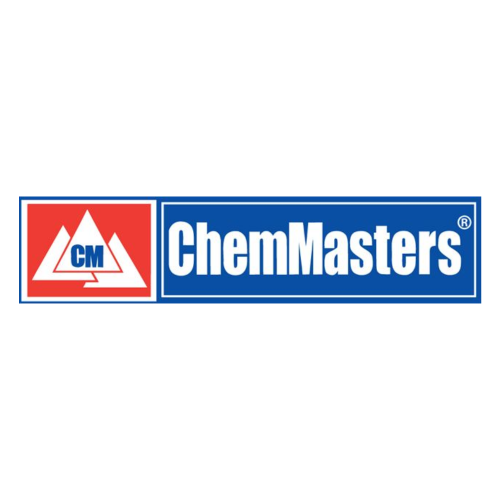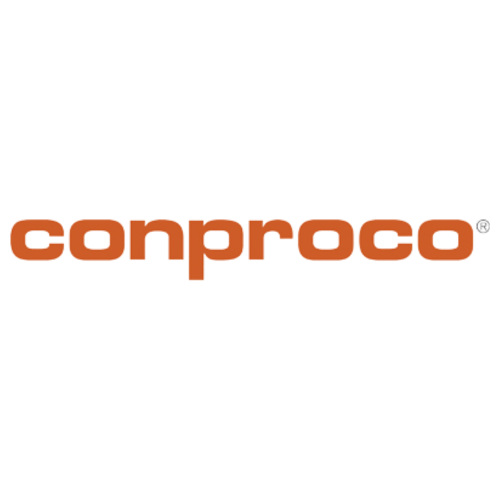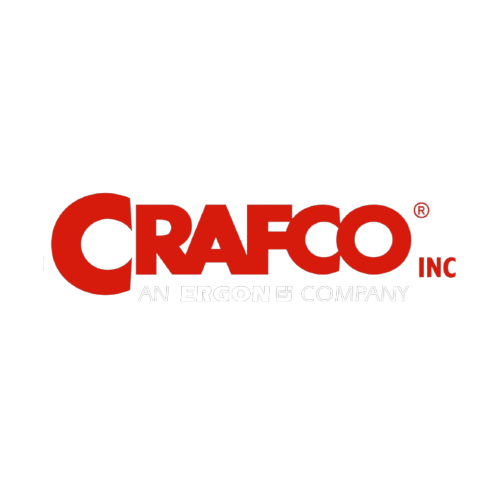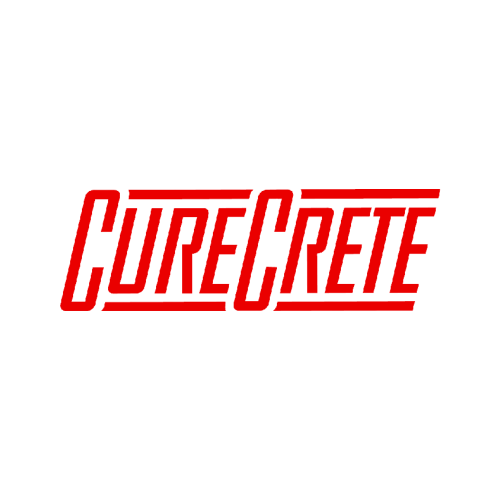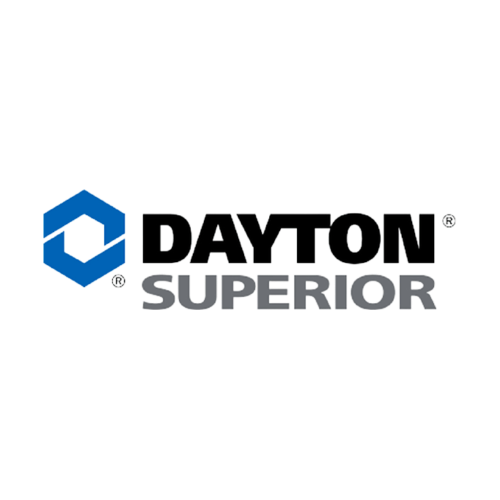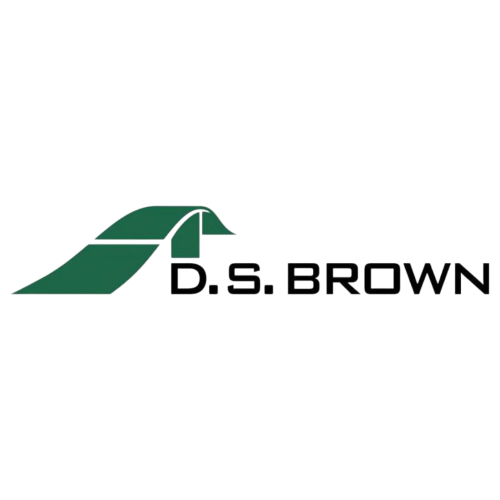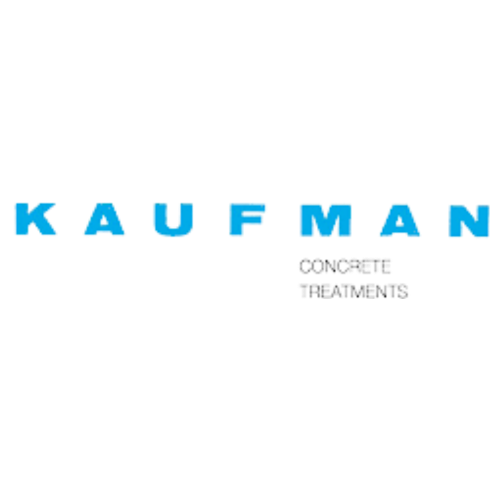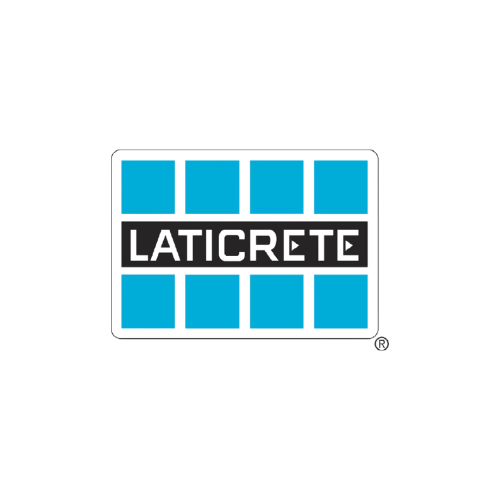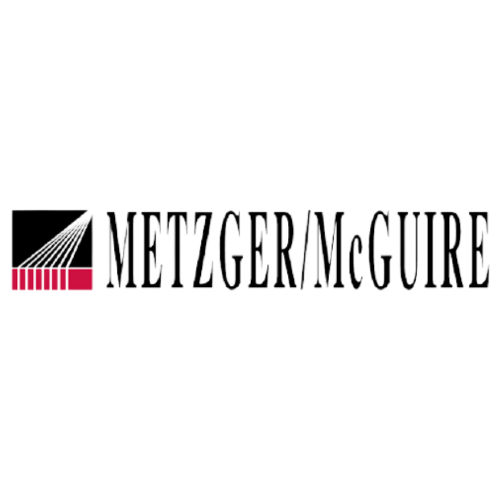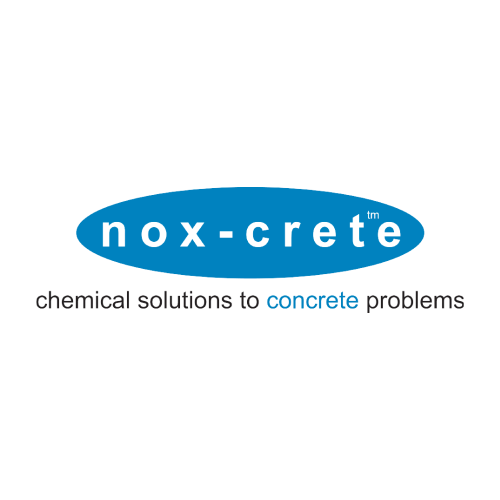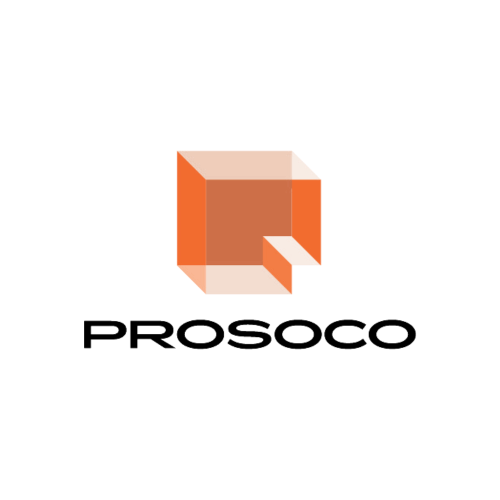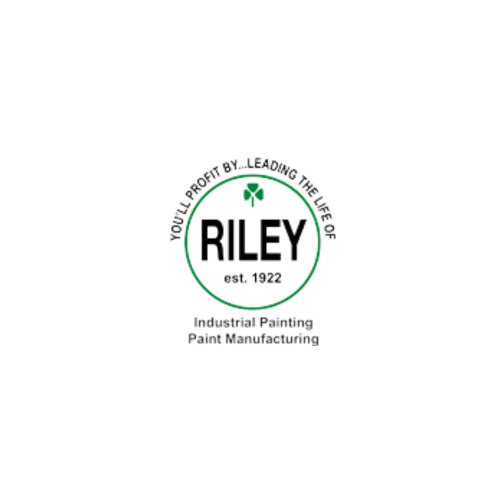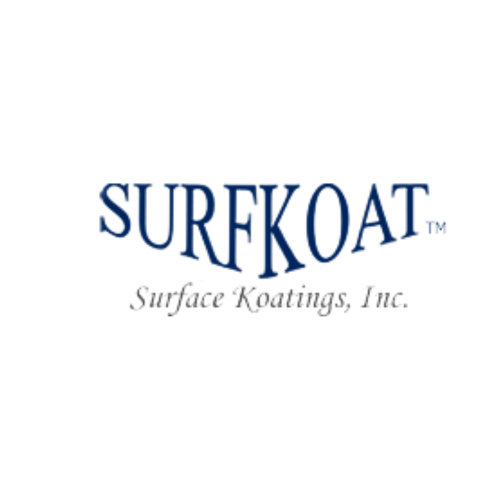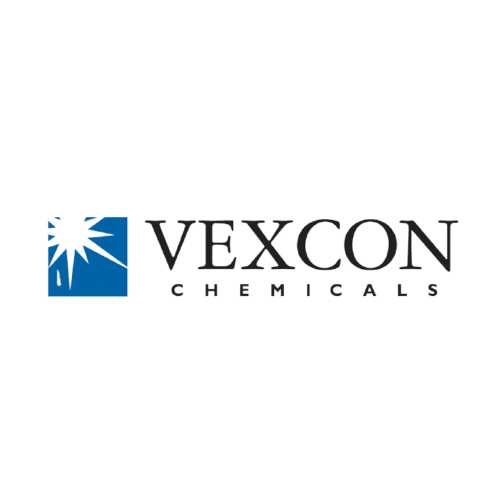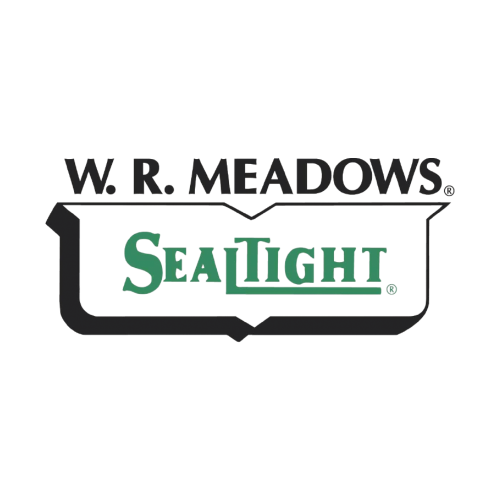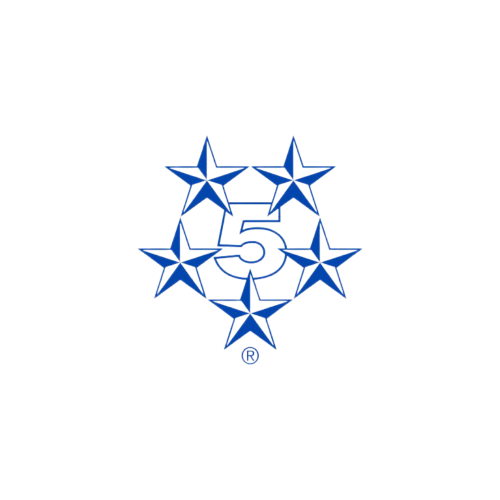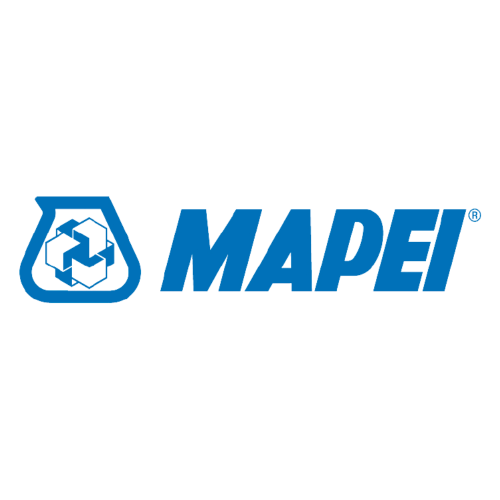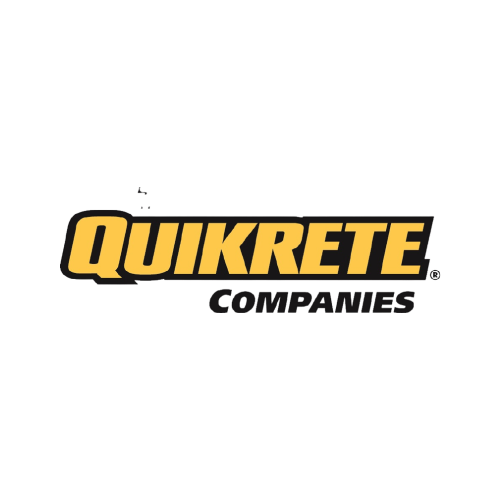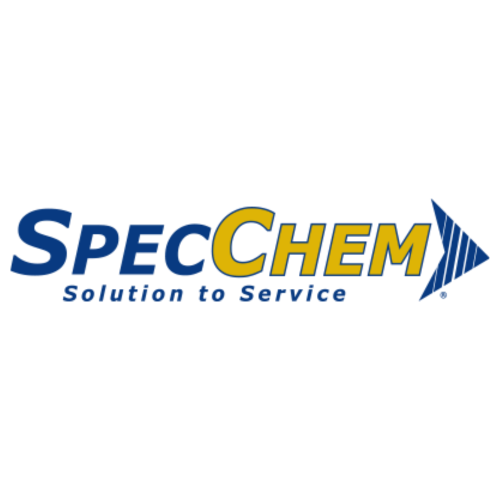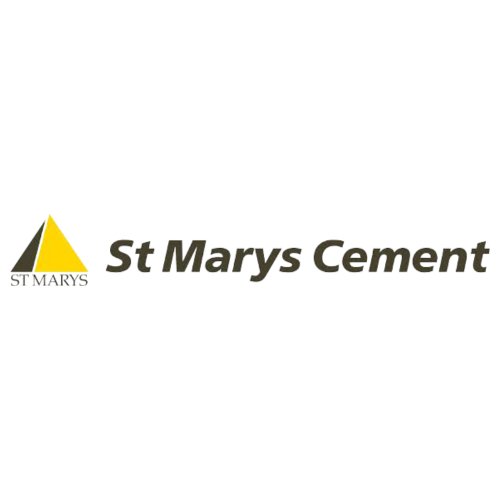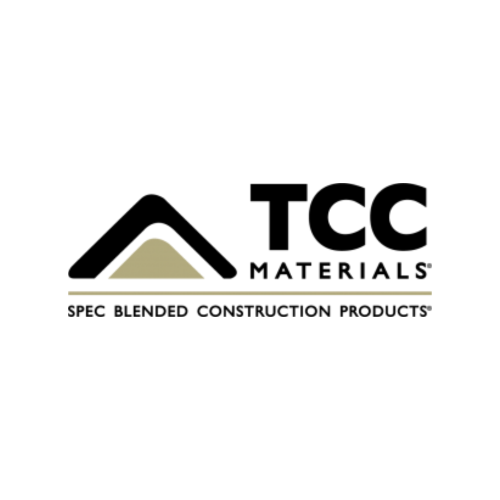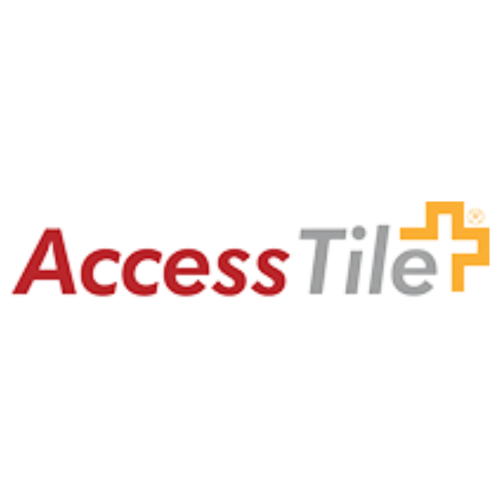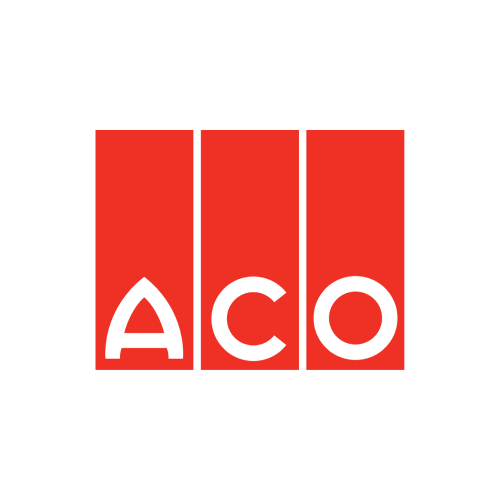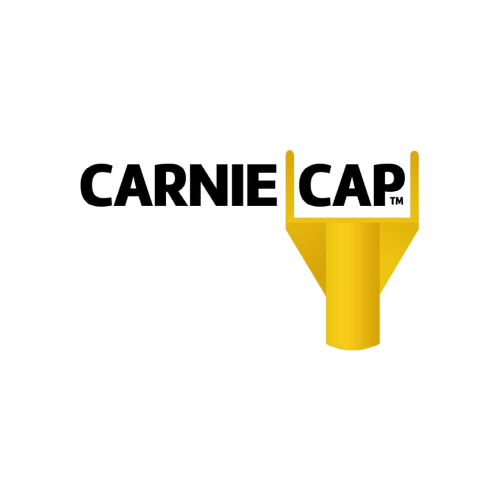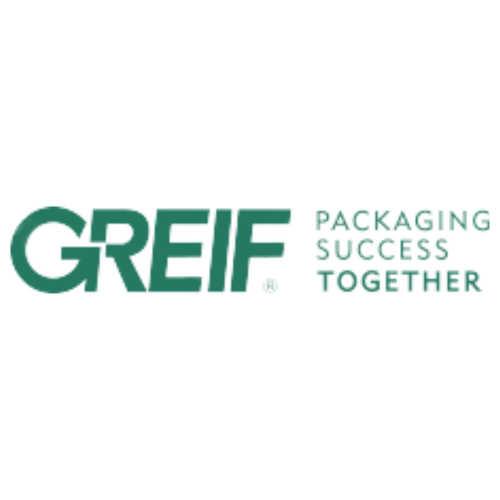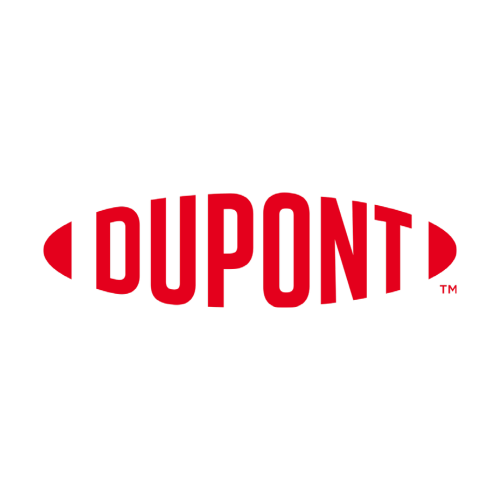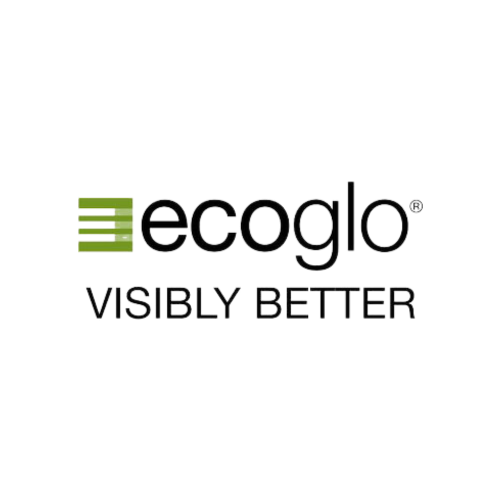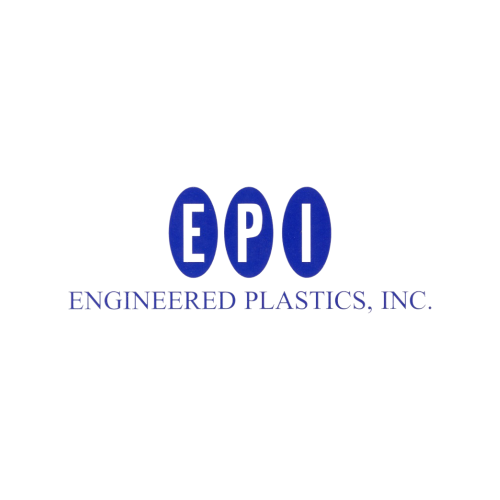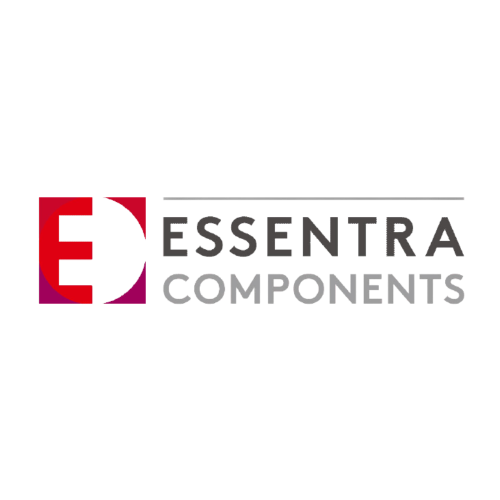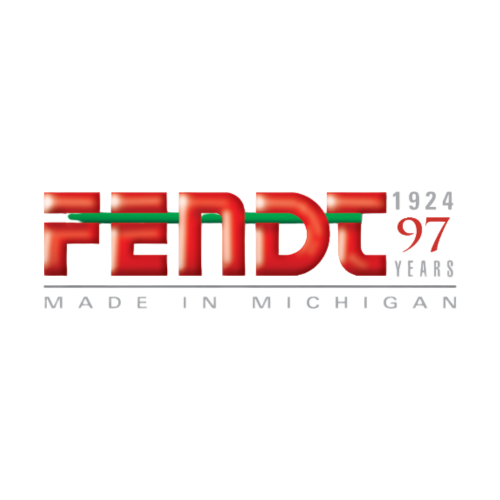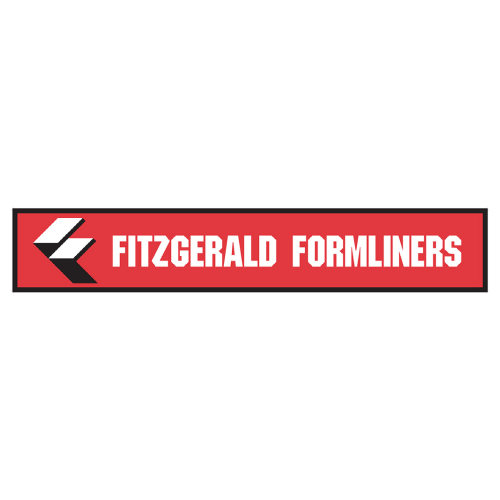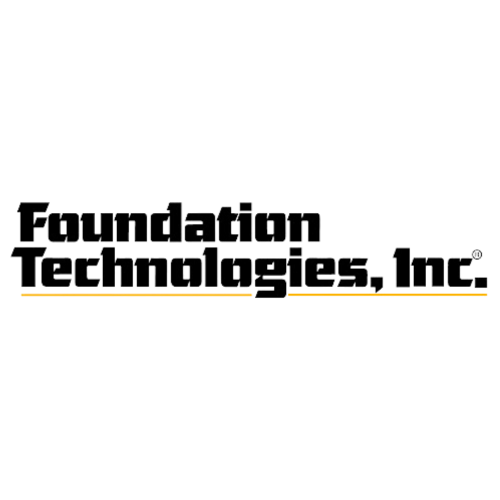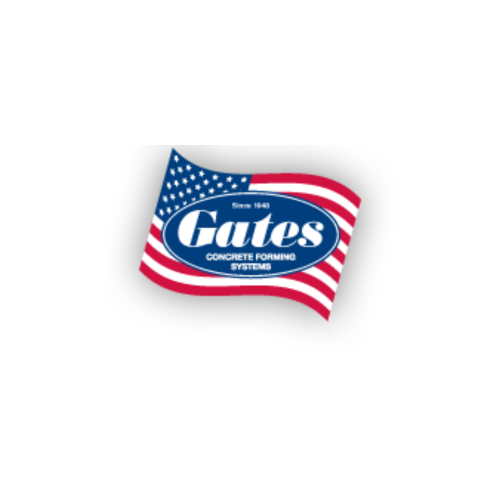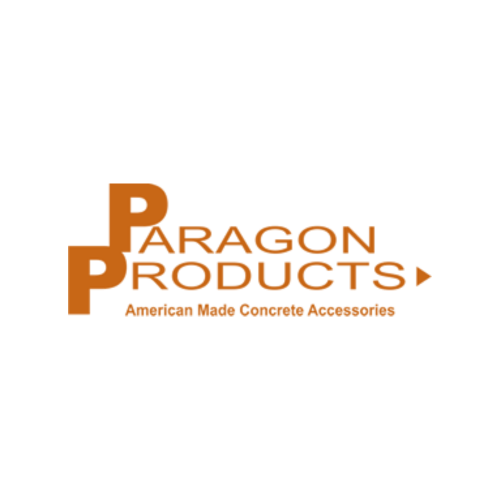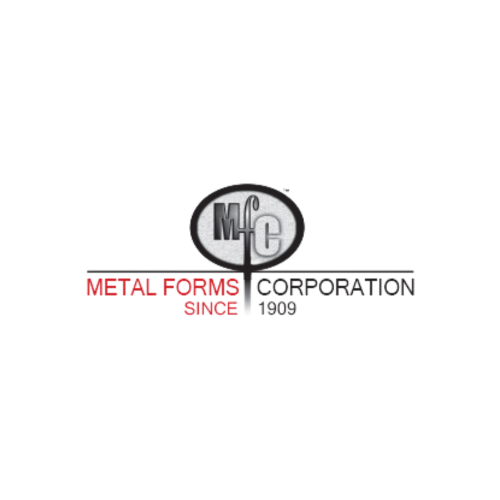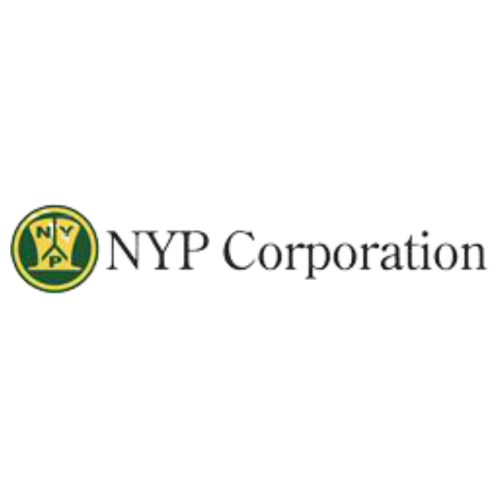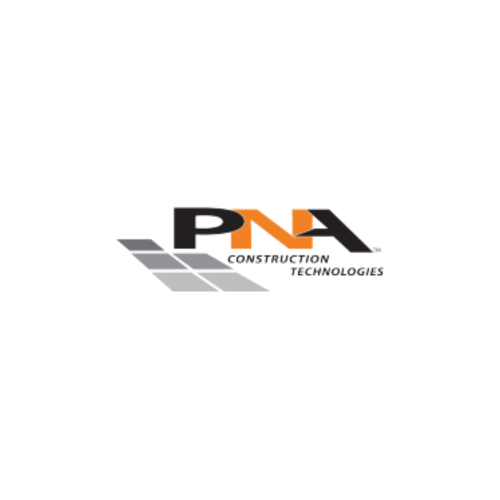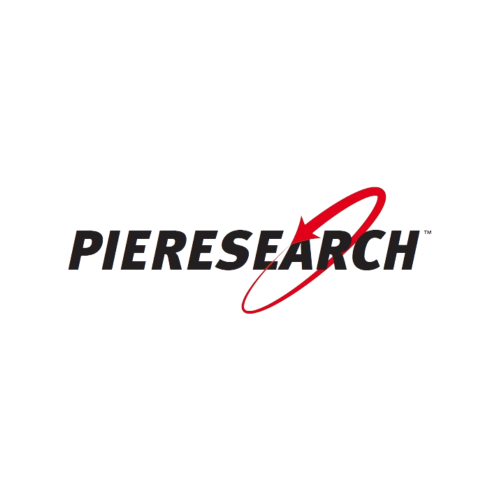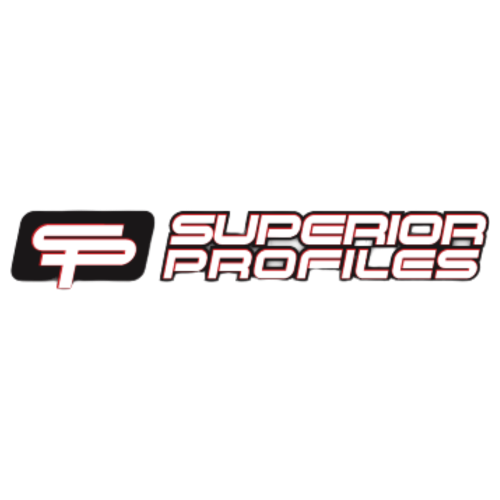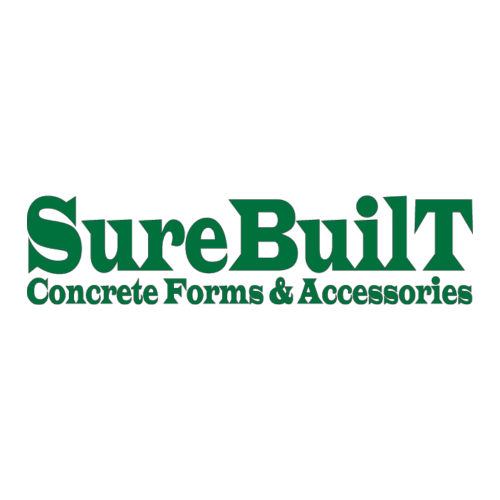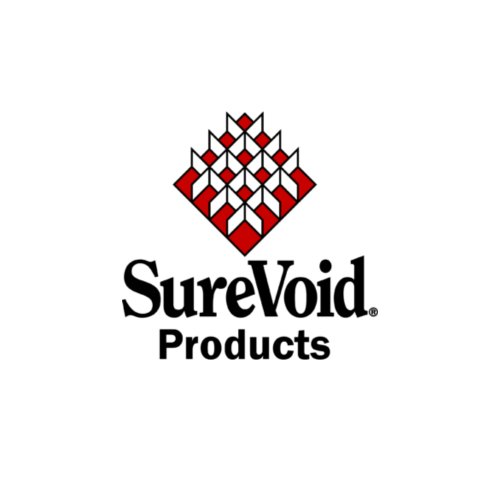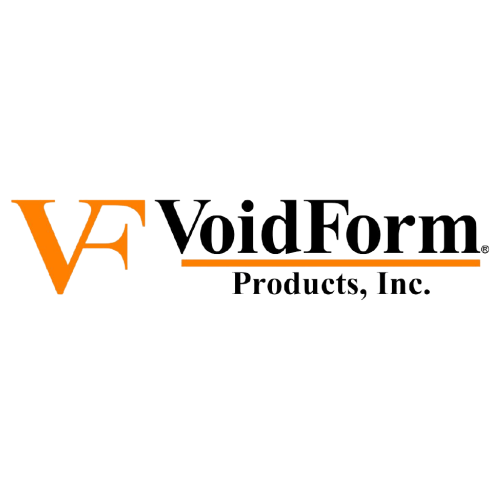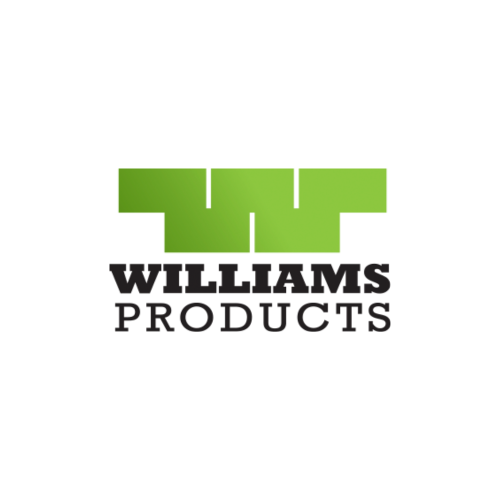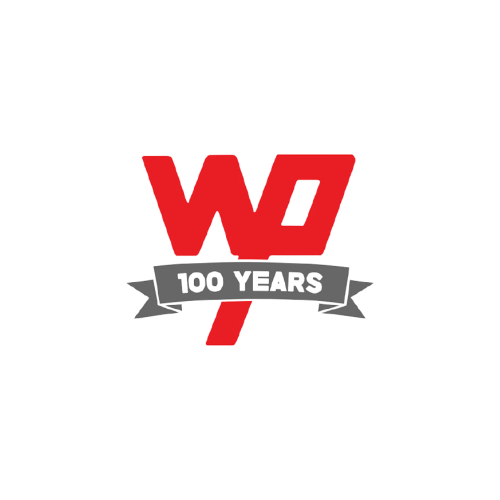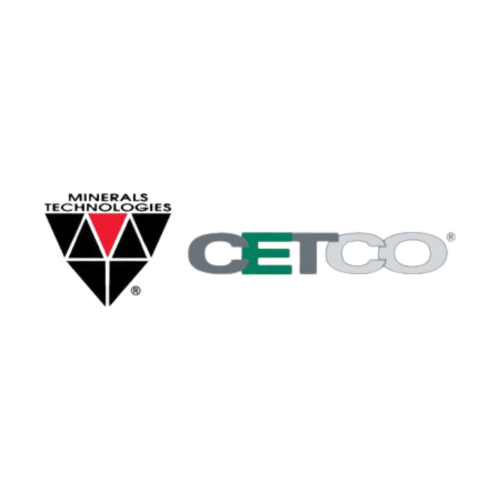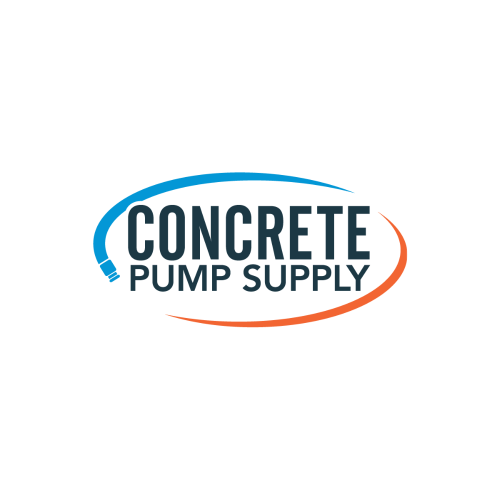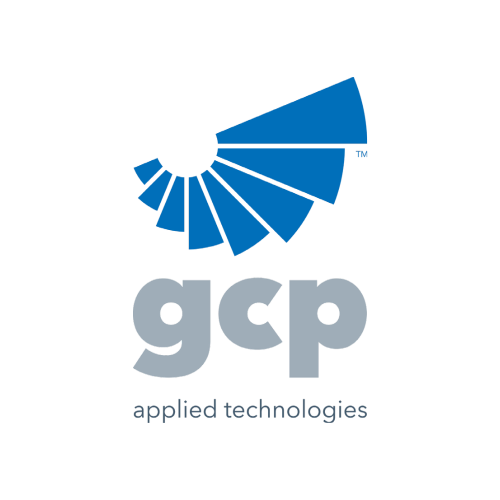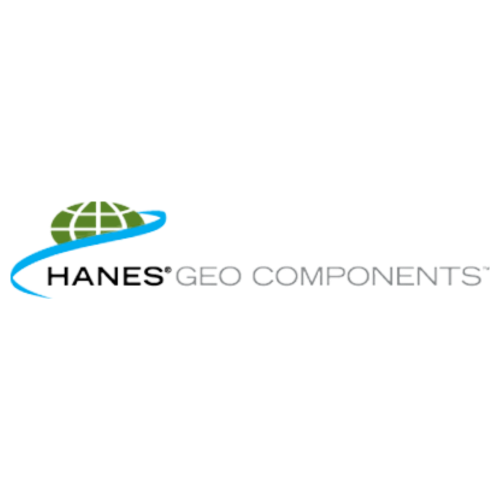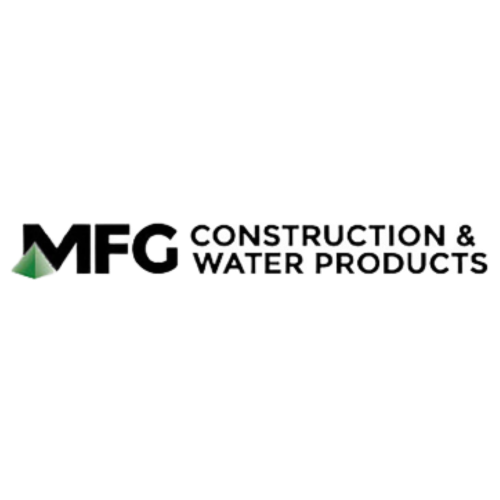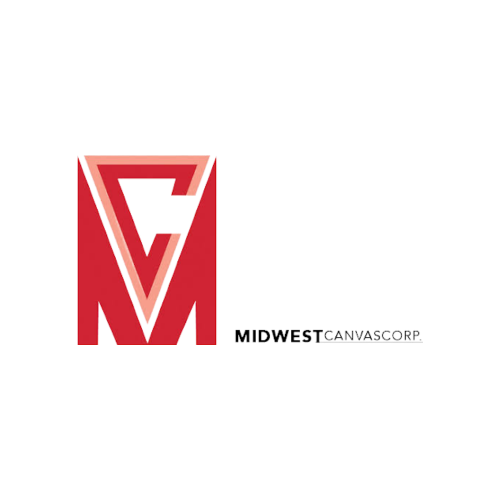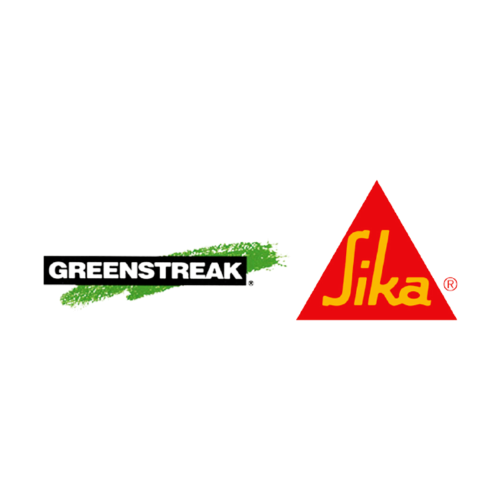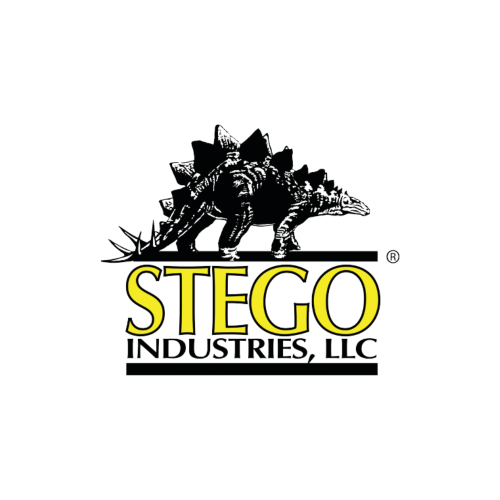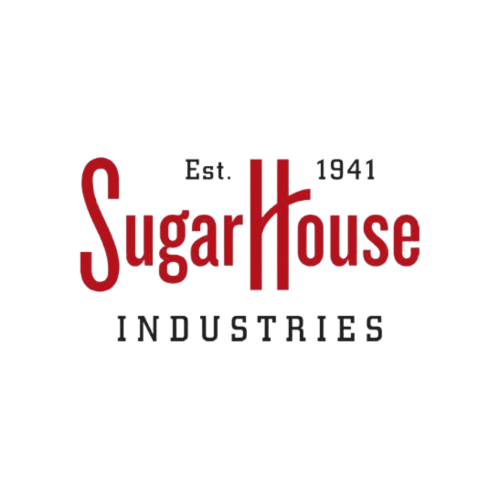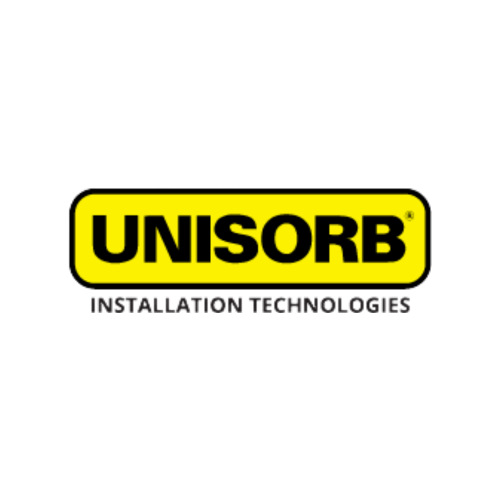 Not seeing the product information you're looking for? Visit the link to the right to review the rest of our product offerings.
Project: Hudson's Site
Developer: Bedrock Detroit
Architect: SHoP Architects
BARNSCO Michigan has supplied grade 75 resteel, and other building materials for the mixed-used Hudson's Site development since 2019.