BARNSCO Michigan started as Barnes & Sweeney when it began operating as a resteel fabricator and concrete construction materials distributor in 1984.
Our core values are built on and revolve around treating our customers, vendors, employees and business partners with professionalism, care and courteousness, all in a timely manner.
We continue to strive to offer the highest level of predictability and in our line of work, that is important and that is what our reputation is built upon. We pride ourselves on providing the most superior customer service and a quality and consistent line of products.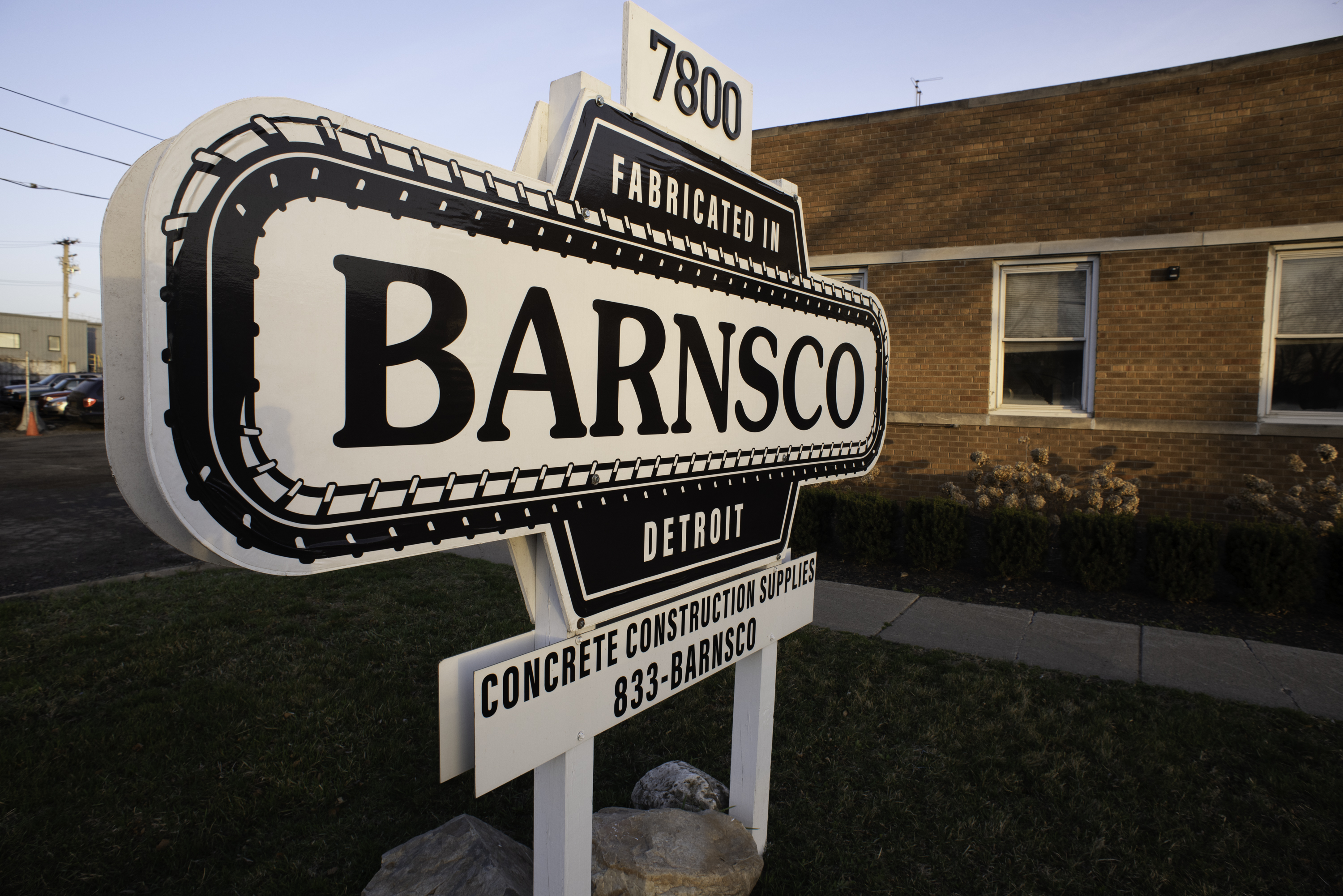 JOINING THE KODIAK FAMILY
In 2014, BARNSCO Michigan joined the Kodiak Building Partners family. While maintaining the entrepreneurial spirit of a family owned operation, BARNSCO Michigan continues to be committed to growing their business, meeting the needs of their customers, and positively impacting and serving their community.
OUR MISSION
We value our employees, their families, and the communities we do business in. Our passion is superior customer service that builds relationships and customer loyalty. Our commitment to our customers is creating predictability in our timely service and quality products.
OUR SERVICES
We are like a well-oiled machine, collaboration, teamwork and personal responsibility to the job. Contact us today and let's get working.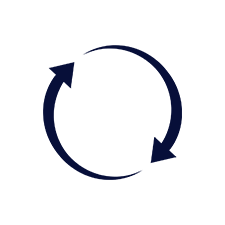 Being Predictably Excellent for our Partners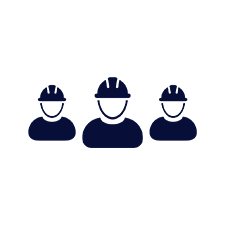 Valuing our People and Working as a Team
Winning with Integrity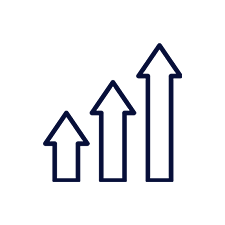 Focusing on Growth
Getting Better Every Day